Welcome to

Florida Premier Cardiology
At Florida Premier Cardiology, we help diagnose and treat disorders affecting the heart and cardiovascular system. Since the cardiovascular system helps to deliver the oxygen in blood throughout the body, it is an essential part of the human anatomy. Dr. Rodolfo Carrillo-Jimenez, MD, FACC and our team can help to provide the customized treatment and procedures our patients need to heal. We can help patients in Boynton Beach and the surrounding area receives the professional cardiology treatment they need to heal and live life to the fullest.
Call us at 561-229-1411 to schedule an appointment and begin the path toward healing with our treatment.
At Florida Premier Cardiology we strive to provide the most modern and professional well-rounded cardiovascular care. We strongly believe in personalized attention with an aim to improve our patients' quality of life. With a firm commitment to resolve our patient's needs, the staff at our practice makes every effort to develop personal and caring relationships with our patients and their families. We have a state-of-the-art facilities located in Boynton Beach, FL & Boynton Beach, Fl providing the most convenient and modern cardiovascular care.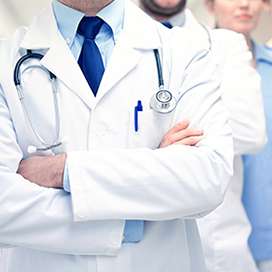 Our Team
From the moment patients walk in the door to any necessary follow-up appointments they need, our team strives to create a comfortable and welcoming treatment environment. We will help patients understand the details of their condition and the recommended treatment plan, so there is no confusion going forward. At Florida Premier Cardiology, we encourage patients to ask questions about their condition, treatment and the follow-up care they will need to practice after the procedure. Our team will customize the treatment to the needs of the individual patient since there is no one-size-fits-all treatment solution. Dr. Rodolfo Carrillo-Jimenez, MD, FACC and our team will take the time to guide the patient throughout the process.
About Us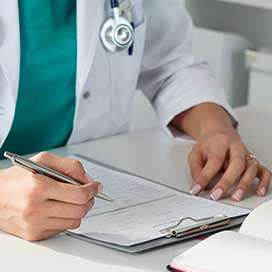 Our Services
We provide an array of services at Florida Premier Cardiology that focus on treating the cardiovascular system and related health issues. Ignoring the signs or symptoms of a more serious issue with this system can have detrimental effects on the body. By seeking treatment from our professional cardiologist and team, we can help prevent the condition from getting worse. Our services include cardiovascular treatment, cardiac stress test, varicose vein treatment, coronary stent placement, heart disease treatment, cholesterol management, heart failure treatment, coronary angioplasty treatment, echocardiogram, valvular disease treatment, leg spider vein treatment and cardiac catheterization. We will guide the patient on continuing to maintain a healthier lifestyle during the recovery process.
View Our Services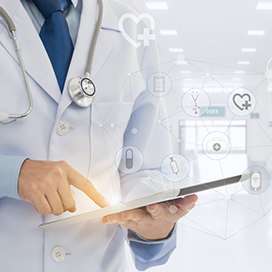 Patient Information
To begin the treatment process, we will need new patients to fill out a "New Patient Information Form." This form covers their medical history, current condition, allergies, insurance and any other pertinent factors. If the patient attempted to treat this health issue with a previous treatment that was ineffective, then we need to know. We will conduct an examination to help determine the cause of the patient's pain. We will then customize the treatment to the patient's needs. Dr. Rodolfo Carrillo-Jimenez, MD, FACC will review the treatment with the patient and go over any instructions they need to follow at home. By working with our team, the patient will begin to receive the professional care they need.
Information