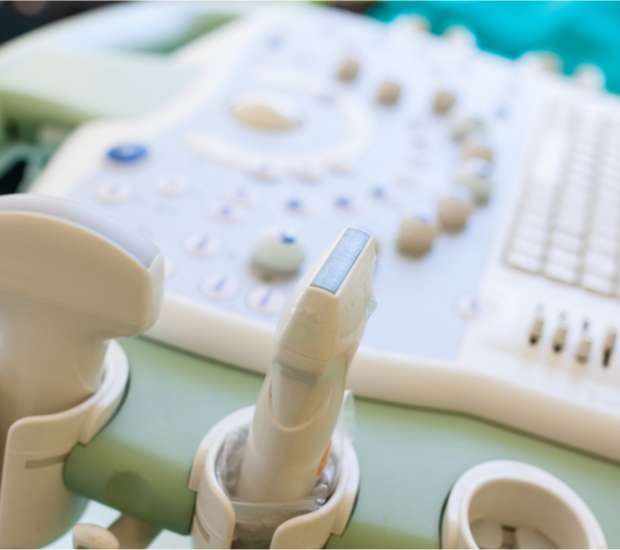 Cardiac Evaluations
Boynton Beach, FL
Whether it's preventative in nature or intended to diagnose, the importance of a cardiac evaluation can never be overstated. At Florida Premier Cardiology, you can count on only the most thorough evaluation and testing from one of our board-certified and highly-accredited cardiologists.
With clinic locations in Boynton Beach and Boynton Beach.
Evaluating All Cardiac Conditions Including
Chest pain
Fainting spells
Palpitations
Shortness of breath
Dizziness
Limb pain

Understanding Your Unique Needs
We do a stress test to find out how your heart reacts to external stress. We also conduct echo test that uses your heart's sound waves to give you the image of your heart's chambers, valves, walls and the blood vessels.
At our clinic, we understand that no two cardiac patients are alike. Here, you'll never have to worry about being categorized based on your diagnosis. Our entire staff is focused on providing you only the most personalized care. It's simply about treating you as a whole patient - not just treating your condition.
Recent Posts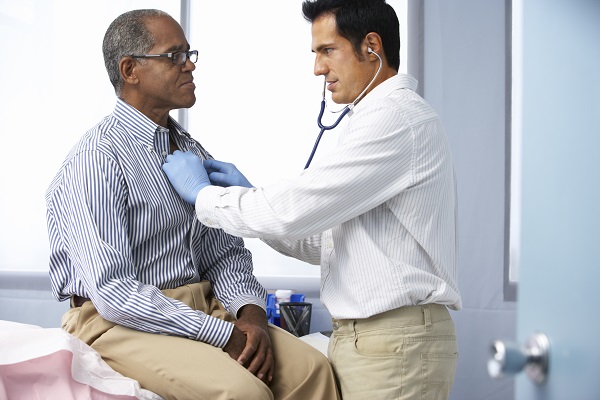 Visiting your heart doctor for regular checkups can help keep the most important organ in your body in top shape. Research shows that the heart is the engine that keeps the body going. It pumps oxygenated blood to every part of your body. That is why having a cardiologist in your life is necessary, especially…