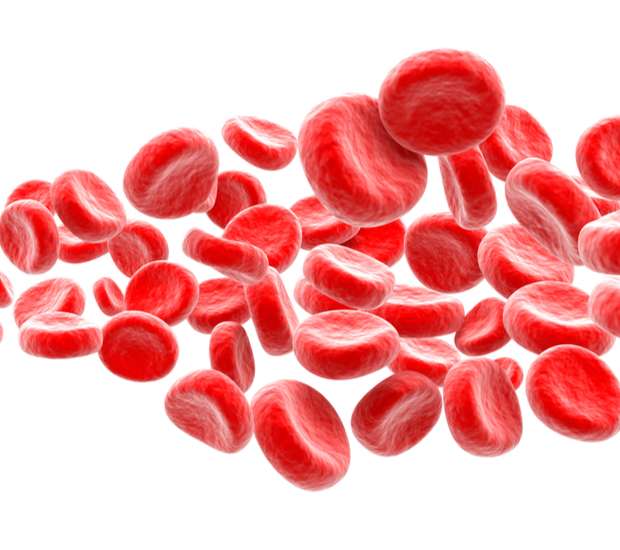 Effective Vein Disease Treatment
Boynton Beach, FL
It's an eye-popping number. Vein disease affects over 25 million Americans. If you have a vein condition, look to Florida Premier Cardiology for help. Our board-certified cardiologists utilize minimally-invasive techniques to effectively treat your problem and get you the relief you need.
Serving patients in Boynton Beach, Boynton Beach and the surrounding communities.
Treating a Variety of Vein-Related Conditions
Varicose veins
Leg or ankle swelling
Leg heaviness & fatigue
Leg Pain, aching or cramping
Burning or itching of the skin
Restless legs
Skin changes or rashes
Ulcers, open wounds, or sores
Your Proven Answer for Varicose Veins
Varicose veins are a common vein disease that can become a more serious health concern as time passes. It's important to make sure yours are addressed promptly. At Florida Premier Cardiology, you'll have effective procedure options like endovenous radiofrequency therapy. This treatment has a high success rate with minimal complications.

FAQ's
Q: Is the ClosureFast procedure painful?
A: Most patients report feeling little, if any, pain during the ClsureFast procedure. Your physician should give you a local or regional anesthetic to numb the treatment area.
Q: How quickly can I resume normal activity?
A: Patients treated with the ClosureFast procedure may resume normal activities more quickly than patients who undergo surgical vein stripping or laser ablation. With ClosureFast procedure, the average patient typically resumes normal activities within a few days. For a few weeks following the treatment, your vein specialist may recommend a regular walking regimen & suggest you refrain from very strenuous activities (heavy lifting, four example) or prolonged periods of standing.
Q: How soon after treatment will my symptoms improve?
A: Most patients report noticeable improvement in their symptoms within one to two weeks following the procedure.
Q: Is there any scarring, bruising, or swelling after the procedure?
A: Most patients report limited to no scarring, bruising, or swelling following the ClosureFast procedure using the ClsureFast Catheter.
Q: How is the ClosureFast procedure different from endovenous laser?
A: Although the ClosureFast procedure & 980 nm endovenous laser ablation are both minimally invasive procedures, a comprehensive multicenter study showed that the ClosureFast procedure was associated with statistically significant lower rates of pain, bruising. & complications. Patients undergoing the ClosureFast procedure also reported improvements in quality of life measures up to four times faster than patients treated with 980 mn endovenous laser ablation.
Q: How is the ClousureFast procedure different from vein stripping?
A: During vein stripping, incisions are made in the groin & calf, & a tool is threaded through the diseased vein to pull the vein out of the leg. With the ClosureFast procedure, only one small incision is made st the insertion site & the veinis then treated & left in place. This minimally invasive approach reduces the likelihood of pain & bruising associated with the vein stripping surgery.
Q: Is the ClosureFast procedure covered by Insurance?
A: Many insurance companies pay for the ClosureFast procedure in part or in full. The ClosureFast procedure has coverage policies with major health insurers. Please discuss your coverage with your insurance provider prior to seeking treatment.
Recent Posts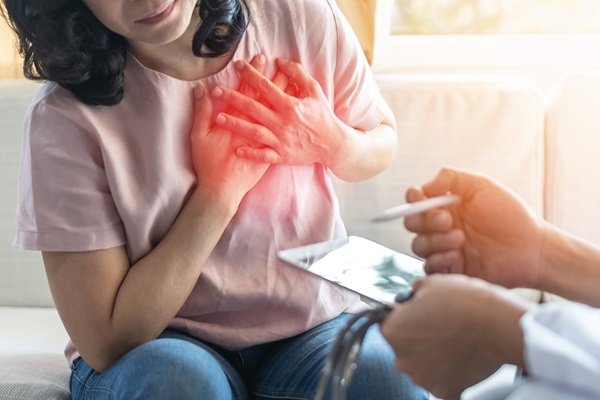 Wondering if heart disease treatment is in your near future? When someone is diagnosed with heart disease, treatment is often necessary. Choosing the right treatment option depends on each patient's condition.Understanding the basics of heart disease treatment is necessary for people who are diagnosed with a heart condition, as it is essential to the treatment…