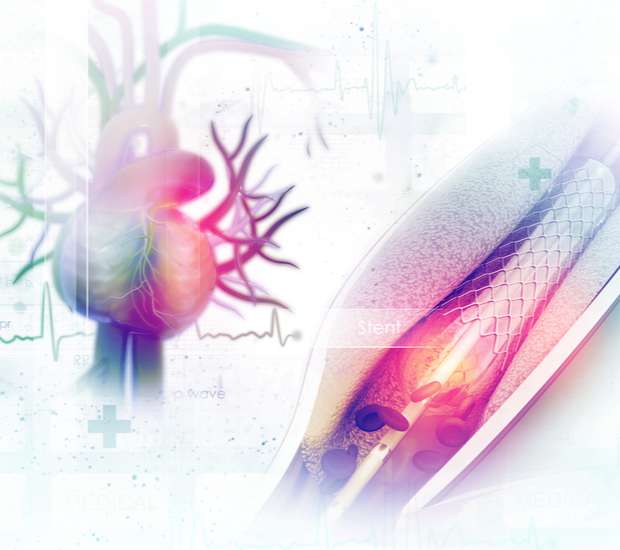 Life-Changing Cardiac Procedures
Boynton Beach, FL
If you've had a serious heart condition, you understand how it can drastically affect your quality of life. Know that at Florida Premier Cardiology, you'll have cardiologists who are skilled in many cardiac procedures - including those that can greatly improve your overall heart health.
Cardiac catheterization
Coronary angioplasty
Coronary stent placement
Transesophageal echocardiography (TEE)
Transcatheter aortic valve replacement (TAVR)
Watchman procedure
Mitraclip procedure for valvular disease
Our clinic is affiliated with Delray Medical Center, Boca Raton Regional Hospital, West Boca Medical Center & JFK and Bethesda Memorial Hospital (East & West).

Get an Expert Evaluation and On-Site Testing
In cardiology, proper screening and an accurate diagnosis are paramount. With our Boynton Beach & Boynton Beach clinics, our Board Certified Cardiologist can provide you with an evaluation using the latest technology as well as convenient on-site testing.
Our goal is to provide you with a modern cardiovascular care that will lead to the best possible results. For educational videos click here.
Recent Posts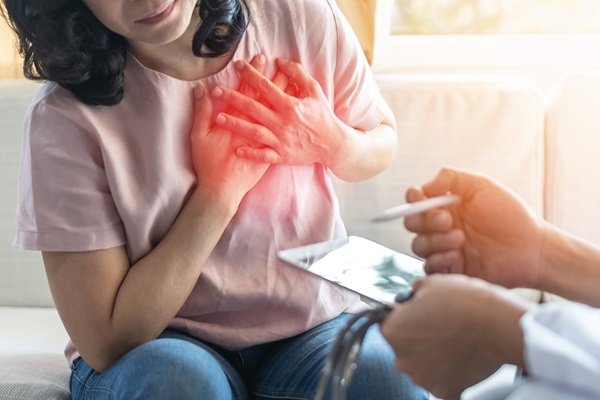 Wondering if heart disease treatment is in your near future? When someone is diagnosed with heart disease, treatment is often necessary. Choosing the right treatment option depends on each patient's condition.Understanding the basics of heart disease treatment is necessary for people who are diagnosed with a heart condition, as it is essential to the treatment…